Exhibition information
SEMICON JAPAN VIRTUAL Exhibition notice
Dear Sir,
Thank you very much for your continuous support. We would like to express deeply sorry to all those affected and their families by COVID-19. SEMICON JAPAN 2020 will be exhibited using Virtual due to influence of COVID-19. ShibaSoku would like to introduce our New Test system "WL-EXceed" that we have developed and Any test solutions for Power devise that meet diversified needs in the future. Besides, we have prepared video and document data of ShibaSoku products. We are very appreciate if you take the opportunity to visit ShibaSoku's booth.
Sincerely,

SEMICON Japan VIRTUAL HP
Virtual Exhibition - December 14 to 17
On demand - December 11 to January 15

Introduction of Exhibits
WL-EXceed Analog & Power Mixed Test System
WL-EXceed is brand new Test system which has innovative with new architecture for next generation.
WL-EXceed can propose significant improvement on customer's production line and high operability
for both beginners and experts engineer.


Static and dynamic Test system
ShibaSoku propose this Test system for all Power devices such as IGBT, MOSFET and Diode.
Also we can provide test solution for all process such as Wafer level test, Chip test, Packages test and Modules test.


Burn-In Test System
This is a burn-in system for Automotive (2in1 to 7in1).
It can be used on production combination with Handler machine.


Avalanche Low-current Test system
Avalanche Low-current Test system is for dynamic test (Screening) on the Wafer test process.
It has "High-speed protection circuit" which can protect Damage of wafer.


New business
ShibaSoku can support the Space business using ShibaSoku's measurement technology.
We also can cooperate for many kind of development support such as Circuit design, Trial products and Evaluation.
We are looking forward to your visit.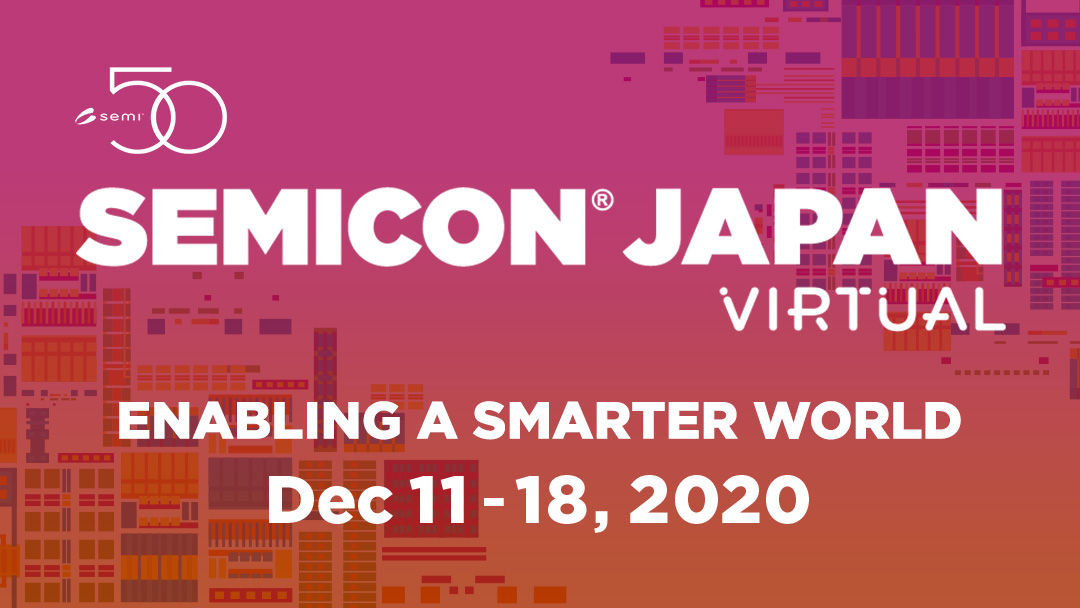 State of last year