Message
Test measuring instruments department has been reborn as a "New business" department that responds to small lot production and prototype development by "history" and "quality" accumulated over 60 years.
New Business
Based on the key technologies cultivated through over 60 years experience, we provide an expand development and manufacturing consignment business that responds to customer's request:- small lot to large quantity (or less frequent to frequent) production by EMS.
Provide detailed design & support within company
Executing 4 categories below within company, Products that are fully complied with customer needs will be ensured.
Electrical design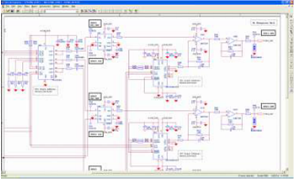 Radio frequency circuit
FPGA design
Analog circuit
Printed circuit board design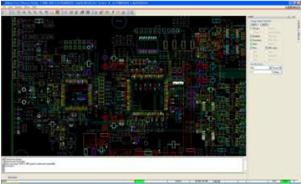 Radio frequency circuit
Impedance
Control
Programming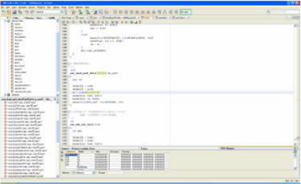 Embedded program
Windows program
C, C ++, C #, JAVA
Mechanical design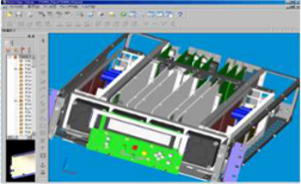 Sequencer
Motor control
3D-CAD
With "history" and "quality" accumulated over 60 years, we support small lot production and prototype development.
Robot Measurement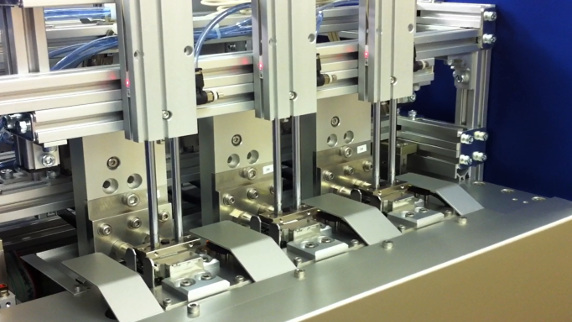 Automatic measurement robot for radio frequency module for digital broadcasting. Power supply / control line connection by POGO pin and high frequency measurement. Automatic data measurement by Windows program. Features such as marking on non-defective modules.
Modular design for Rad-Hard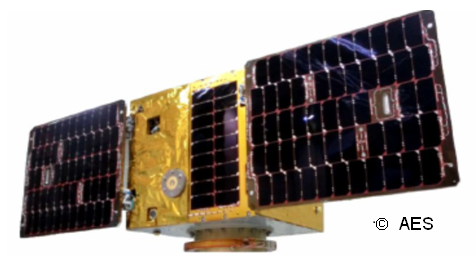 Electronic circuit design using radiation resistant device for artificial satellite. Design of low cost board using consumer parts. Vibration resistant enclosure design considering rocket mounting. Digital filter with Rad-Hard compatible FPGA and so on.
Microcomputer electronic circuit board design and manufacture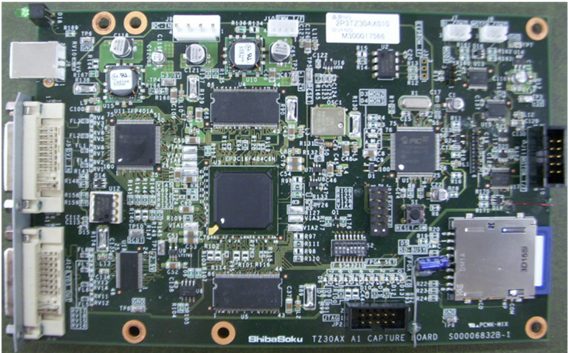 We will design and manufacture electronic circuits using microcomputers. Functions such as signal processing and mechanical control according to your request.
Electronic circuits board for medical chair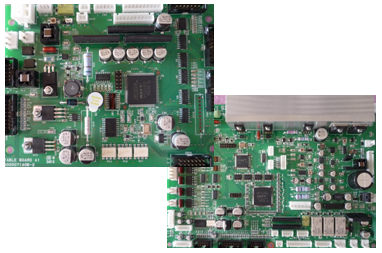 Electronic circuits board that controls medical chair used at hospital and controls peripheral equipment.
Appearance inspection equipment
ShibaSoku develops and sells various image inspection equipment combining mechanics and electronics to meet various inspection and measurement demand.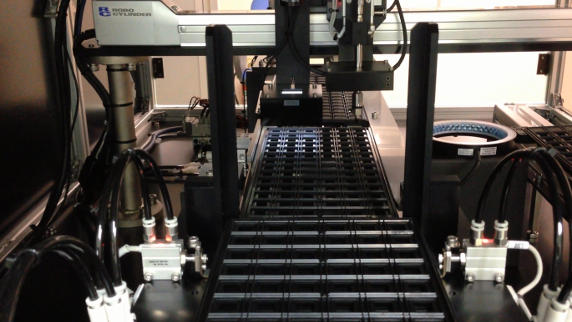 Development examples of New business department / Space related communication module for small satellite
Related technology
Radio frequency technology, digital modulation / demodulation technology, frequency Doppler tracking, thermal design, radiation resistant FPGA design and so on.
Overview
Installed in a small satellite and transmits telemetry to the ground using radio waves in the S band, it is received commands from the ground and transmitted data to the ground using radio waves in the X band.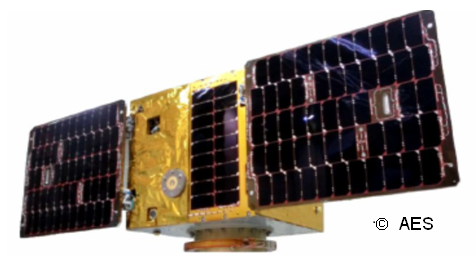 IRDA (Ibaraki R&D Association)
IRDA continues to contribute to improving its technical capabilities and local industry development through interaction with research institutes and universities such as Tsukuba and Tokai and by mutual friendship among members. ShibaSoku is a member of IRDA.